HOPI is proud to contribute to the organisation of practical actions for animal welfare and its commitment to preserve biodiversity.
As part of its commitments, Hopi supports the Youcare association, which collects donations to organise and fund public interest and charitable projects all over the world.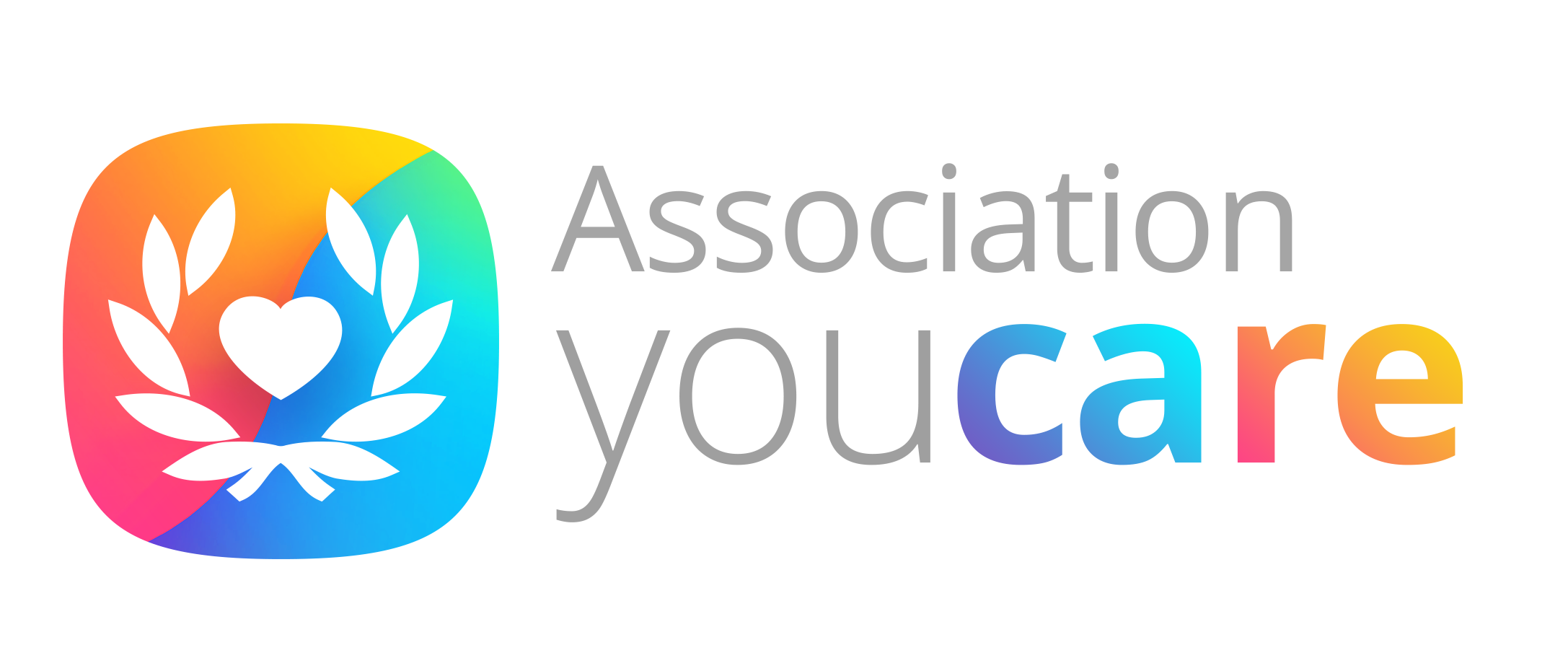 These projects include: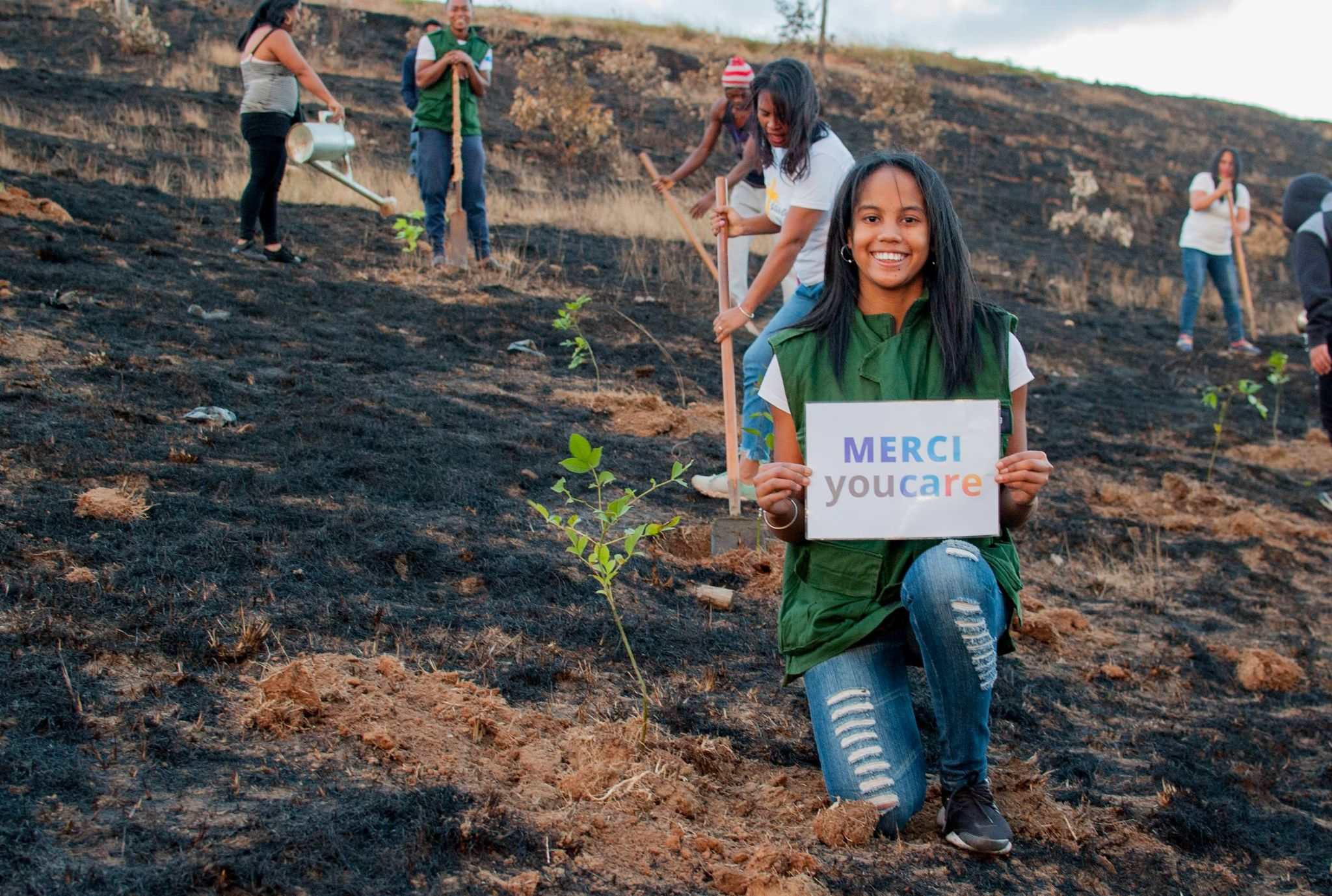 • Fishing out plastic from oceans
• Sponsoring education for underprivileged children
• Providing meals for people living in poverty
• Providing meals for animals in shelters
• Planting trees where the planet needs them most.