A COMMITTED, RESPONSIBLE APPROACH
All HOPI products are created using an eco-design approach, i.e. all stages of the product's life are taken into account in order to reduce their environmental footprint as far as possible.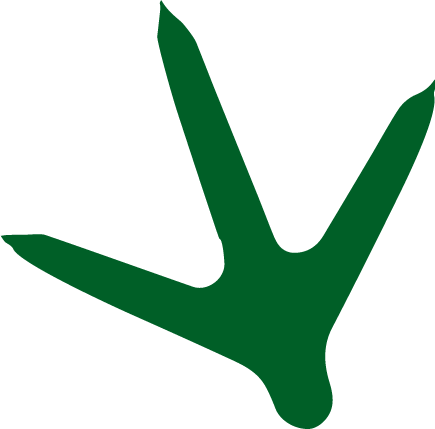 Our company employs a full-time vet who is involved in the development of HOPI products.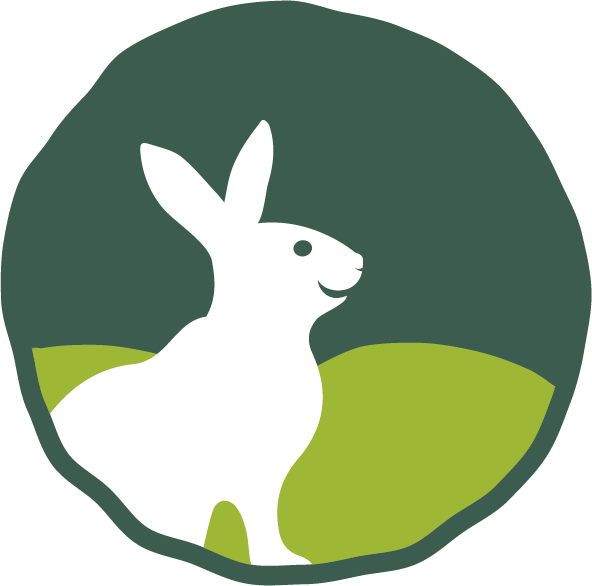 We trust your input: some products can be designed with input from La Tribu, our consumer panel.